Revolutionizing Lead Generation and Sales Appointments
Unlock Your Full Business Potential with True Web Media: We Turn Clicks into Clients, Guaranteeing Qualified Leads!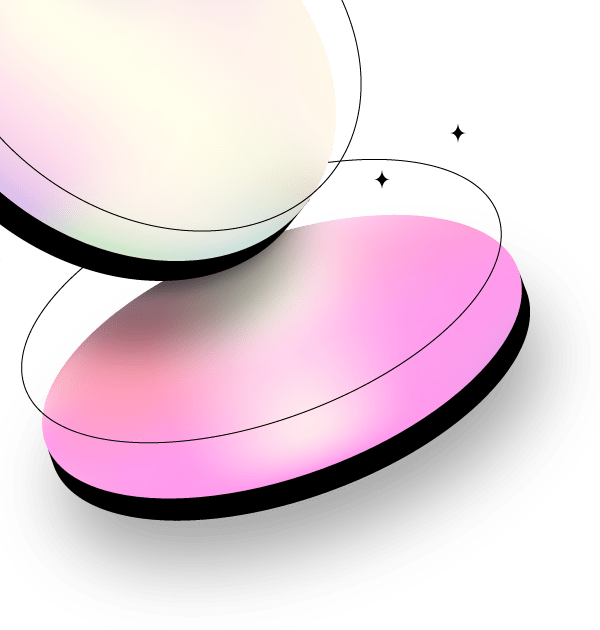 Enhanced Quality of Leads
With True Web Media, a business can expect to receive only qualified leads. This means that the business would be connecting with individuals or entities that have a genuine interest in the products or services on offer, and are more likely to convert to paying customers. As such, this can save valuable time and resources which might otherwise be spent on cold leads that never convert.

Efficient Sales Appointment Scheduling
Another great advantage of partnering with True Web Media is their service that facilitates sales appointments. With their proprietary marketing system, they not only identify potential clients but also help schedule meetings or sales appointments with them. This can streamline the business's sales process significantly, providing a seamless transition from lead generation to sales conversion.

Access to Expertise and Advanced Tools:
True Web Media's proprietary marketing system reflects their deep understanding of contemporary digital marketing strategies and their proficiency in leveraging technology to generate leads. By collaborating with them, businesses gain access to this expertise and advanced tools, which might be expensive or time-consuming to develop in-house. This can lead to more effective marketing campaigns and, in turn, higher sales and profitability.
Revolutionizing Lead Generation and Sales Appointments
At True Web Media, we empower businesses to achieve their sales goals through our specialized, proprietary marketing system. We specialize in the generation of qualified leads and the scheduling of sales appointments, ensuring your business is constantly connected with potential clients who are genuinely interested and ready to engage with your products or services.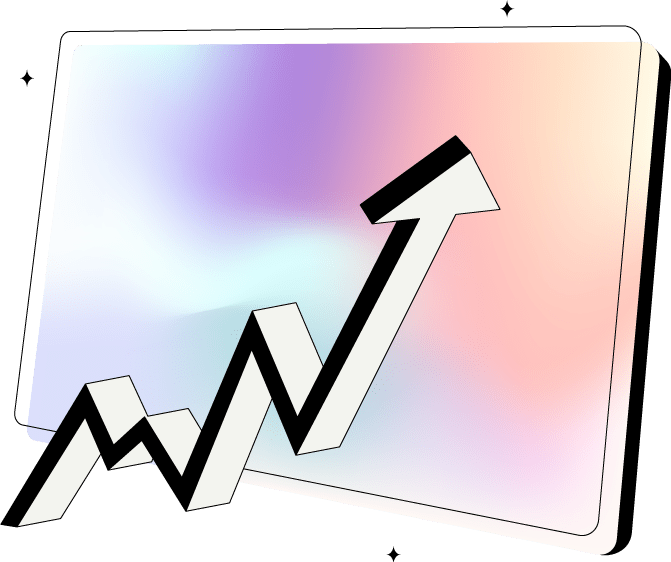 Step into the Future of Sales with a Free Consultation
Ready to supercharge your sales funnel with high-quality leads and efficient appointment scheduling? Schedule your free consultation with True Web Media today!
True Web Media: Revolutionizing Lead Generation and Sales Appointments
69951 Wildflower Ln
Romeo, MI 48065